I love how today's subject just happened to fall on Valentine's Day. Well, let me satisfy the lust portion of my brain:
First is Jensen Ackles. He plays Dean on Supernatural. I don't know what is is about him, I just think he's unbelievably hot.
Next is David Beckham. Do I really need to explain anything?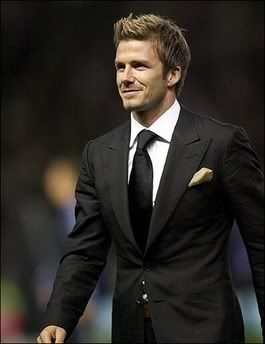 James Franco
Jude Law. Not the most faithful, but still very attractive.
And finally Justin Long